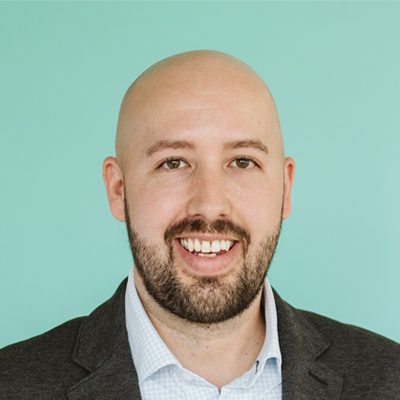 Chiropractor
Trevor Hampton D.C.
An athlete at heart, Dr. Hampton is an avid golfer and was a part of the men's golf team during his tenure at UMKC. When not at the office, he loves watching and playing any and all sports and has been a loyal Chiefs and Royals fan since birth.
After a bad car crash when he was a young kid, Dr. Hampton was unable to play baseball without severe pain in his throwing arm. After treatment from his chiropractor, he was able to finally throw a baseball pain-free. This inspired Dr. Hampton to pursue a career in chiropractic where he would be able to help people in the same way.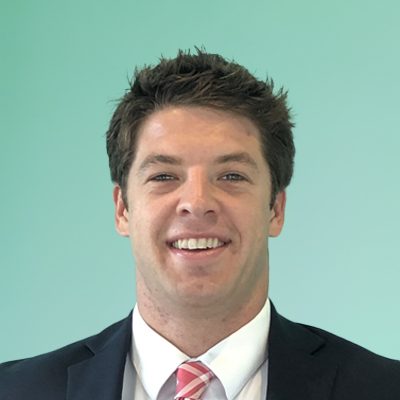 Chiropractor
Devin Tate D.C.
Dr. Tate was born and raised in Stilwell, KS. He comes from a family of chiropractors and has been receiving chiropractic care his entire life. Dr. Tate studied Kinesiology at Kansas State University and graduated in 2018. He then went to Cleveland Chiropractic College, where he received his Doctor of Chiropractic Degree in December of 2021. Dr. Tate is a die hard Chiefs fan and a suffering Royal fan.
Licensed Massage Therapist
Lindsey Delgado-Carpio
Lindsey has been working as a massage therapist since October of 2010, when she graduated from Wellspring Allied Health, in Kansas City, Missouri. She has furthered her craft by taking many continuing education classes, including Medical Massage, and Therapeutic Cupping. 
When Lindsey is not working, she spends her time with her three very active children. Her passion for Massage and dedication to you as her client is her focus and commitment.  
Licensed Massage Therapist
Margret Johnson
Margret graduated in October 2013 from Heritage College (KCMO). Being a puzzle person, she seeks to understand how things fit to bring about harmony. The knowledge and experience gained over the years has helped her build her skill set. She continues to grow her skills by attending seminars and classes.
When not at the office she enjoys reading books, working puzzles, traveling and spending time with family.
Licensed Massage Therapist
Hanna Herndon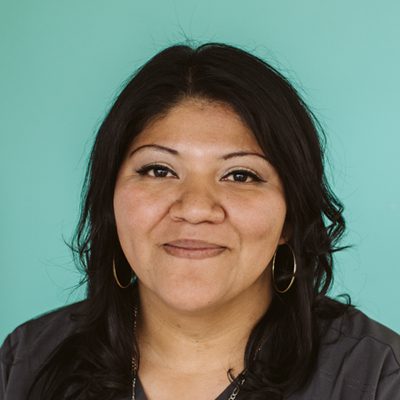 Practice Manager
Carmen Hinojos
Hi my name is Carmen. I was born in the Kansas City area. I graduated in 2002 from Belton High School and in 2005 I graduated with my associate's degree in Medical Assistant. I have always had a passion for helping others. And working in the Medical field.  I have 5 beautiful children. I also enjoy traveling when I can.
I have worked for Hampton Chiropractic for a little over 2 years now. I enjoy working here. The patients are AMAZING.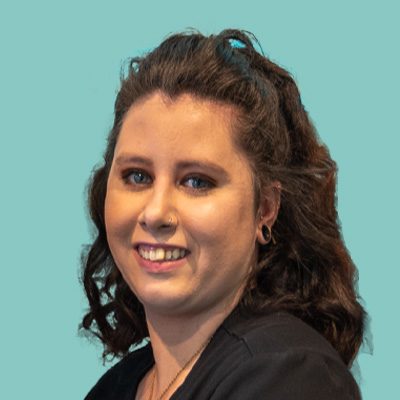 Chiropractic Assistant/Front Desk
Kylie Lukenbill
Hello there! My name is Kylie. A little background on myself: I graduated from PenFoster in 2015. I've always had a passion for chiropractic care and massage, and in 2017 I graduated from the Kansas City Massage Institute. When I'm not working, I like to spend my time with family, going on walks with my three cats or traveling when I can. I also love baking! So far, my favorite thing to bake is homemade pumpkin bread.
Chiropractic Assistant/Front Desk
Elizabeth Mayor
OFFICE HOURS
---
Monday
8:00am - 6:00pm
---
Tuesday
8:00am - 6:00pm
---
Wednesday
8:00am - 6:00pm
---
Thursday
8:00am - 6:00pm
---
Friday
8:00am - 6:00pm
---
Saturday
8:00am - 1:00pm
---
Sunday
Closed