NEUROPATHY PAIN?
GET RESULTS NOW!
New Patient Special Offer
Are You in Pain?

Patients often initially experience symptoms in their extremities, such as their hands, arms, legs, and feet.

COMMON CAUSES

Diabetes, trauma, muscle strain, degenerative conditions, and many more.

SOLUTION

What if there was a drug-free, surgery-free solution for your neuropathy pain?
DO YOU SUFFER FROM ANY OF THESE SYMPTOMS?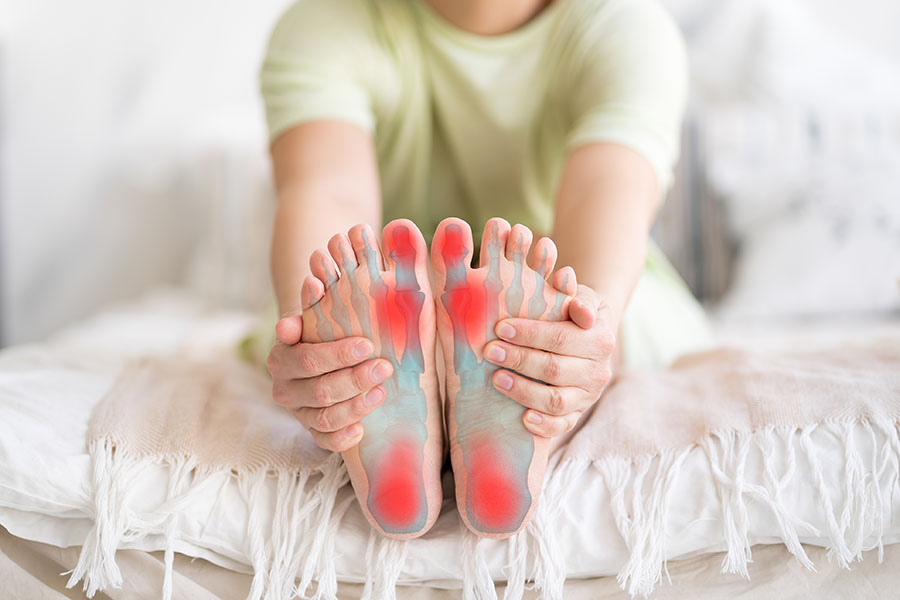 Numbness or tingling in the hands, arms, feet, or legs?

Heightened sensitivity to touch?

Balance or coordination issues?

Sharp, throbbing, freezing, shocking, or burning pain?

Muscle weakness, paralysis, and/or frequent falls?
new patient special
FREE Neuropathy Consultation & Screening
GET YOUR LIFE BACK TODAY!
Our Innovative Neuropathy Treatment
Experience our exclusive clinical approach for drug-free, non-surgical relief. Harnessing cutting-edge NEUROPATHY PAIN RELIEF TECHNOLOGY. Countless patients are achieving remarkable results, even after exhausting other options.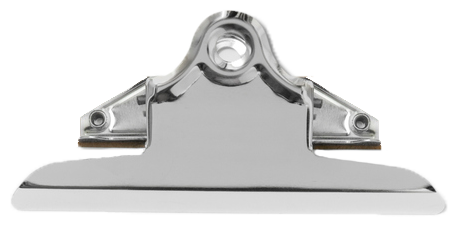 MOVE. FEEL. LIVE BETTER THERE MAY BE HOPE FOR YOU
DO YOU HAVE CHRONIC PAIN?

Tired of being told to live with chronic neuropathy?

YOU FEEL LIKE YOU HAVE TRIED EVERYTHING?

If you've tried everything with no results, it's time for a different approach. Our proven all-natural systems have given us over a 90% success rate in treatment.
DO YOU THINK DRUGS AND SURGERY ARE YOUR ONLY OPTIONS?

While medication may provide temporary pain relief, neglecting the underlying cause can lead to worsening symptoms and progression of your neuropathy. Our unique approach focuses on eliminating pain and enhancing mobility naturally. ANALOGY: Treating damaged nerves is just like treating a wilted plant, if you create the ideal environment with nourishing soil, proper fertilization, and ample water, the plant will rejuvenate and thrive once again.
take action now
FREE Neuropathy Consultation & Screening
It's Time To Get Your Life Back: You Deserve It!
Countless individuals in our area continue to endure peripheral neuropathy, but in this modern era, significant advancements in pain management treatments are available. Past approaches centered around medication, which left many patients disappointed. However, things have changed.
At Hampton Chiropractic & Neuropathy, we offer cutting-edge programs to transform your condition. Whether you're grappling with burning pain, tingling, numbness, or loss of sensation, contact our office today to explore the possibilities. Our doctors will assess your eligibility for care during a personalized consultation. Embrace a new chapter in your life starting today.
Loss of hot or cold sensation
Pins and needles feeling in your feet
Tingling or burning
Loss of feeling
Painful feet to touch
Restless legs
Sensation of ants crawling on legs
Difficulty sleeping due to foot pain
Burning pain
Sharp electric pain
Numbness
Leg cramps
Numbness and tingling in feet
Difficulty sleeping
Pain while walking
Is Medication the only Approach? While medication can be helpful, it often fails to address the underlying cause of neuropathy. Treating only symptoms may yield disappointing results, and medication can even lead to additional side effects. It's time to move beyond symptom masking and seek treatments that target the root cause.
Is Neuropathy Stealing Your Happiness? Neuropathy can diminish your joy in life. Simple activities like driving or walking with loved ones become painful and challenging. Losing these simple pleasures can steal your happiness. Many patients we meet experience mild depression due to their limited abilities. Take action today to regain control and change your situation.
Excellent Results with FDA Cleared Neuropathy Treatment: Our advanced Peripheral Neuropathy treatments directly address the source of the problem. Through a combination of breakthrough technology and advanced therapies, we provide your body with the necessary tools for nerve healing. Most patients notice symptom improvement within a few treatments. Our comprehensive approach helps restore, stabilize, and rebuild the nerves in your extremities. The benefits often extend beyond neuropathy, aiding conditions like chronic pain, arthritis, and MS.
When choosing a treatment, consider whether it corrects the underlying cause or merely masks symptoms. Treatments focused on symptom coverage often lead to disappointment in the long run.
Are You a Candidate for Our Treatment? If you experience pain in your hands, feet, or legs, you may be a candidate for our non-surgical, drug-free treatment. Our team evaluates each patient individually to determine the suitability of our approach. At your FREE Screening, we will do thermal imaging, neurological testing, and balance testing.
Why Choose Us? At Hampton Chiropractic & Neuropathy, we prioritize personalized care for each patient. Our multidisciplinary approach allows us to tailor treatments specifically to you. During your initial visit, our doctors will assess your condition and recommend the best options for you.
Benefit from cutting-edge, non-surgical FDA-approved treatments. Sign up for your Free Consultation and Screening today. Our team is here to support you!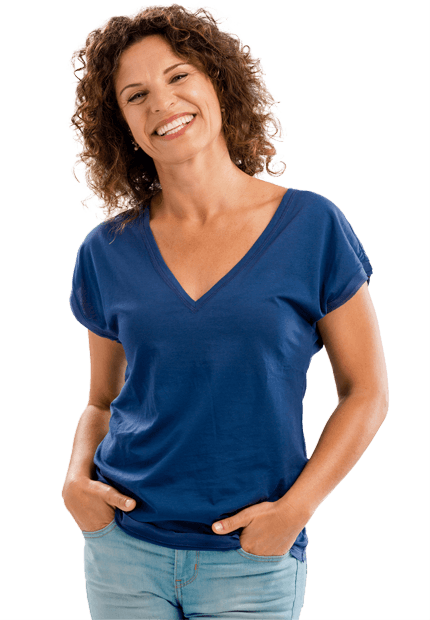 SIDE EFFECTS OF OUR TREATMENT INCLUDE: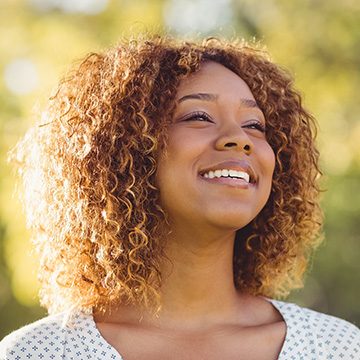 Improve your overall health and regain your vitality for life.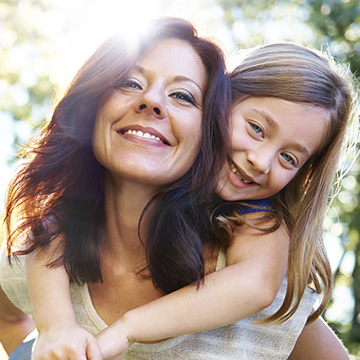 Medication and surgery don't have to be the answer.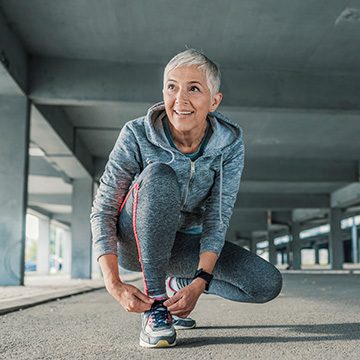 Stop wasting time in pain and get your active life back!