Chiropractor Belton MO
Hampton Chiropractic
Welcome to Hampton Chiropractic, your trusted chiropractic clinic in Belton, MO. Chiropractic care is a remarkable healthcare profession that often remains misunderstood by many. In this article, we aim to provide you with a basic understanding of how our chiropractor in Belton MO can assist you and your family in achieving optimal health and wellness.
Chiropractic care is the practice of using spinal alignment to alleviate a wide variety of physical ailments, including muscle strain, neck pain, chronic back pain, and more. This is accomplished by adjusting the position of the spinal column to its proper shape, providing a non-invasive solution for pain relief.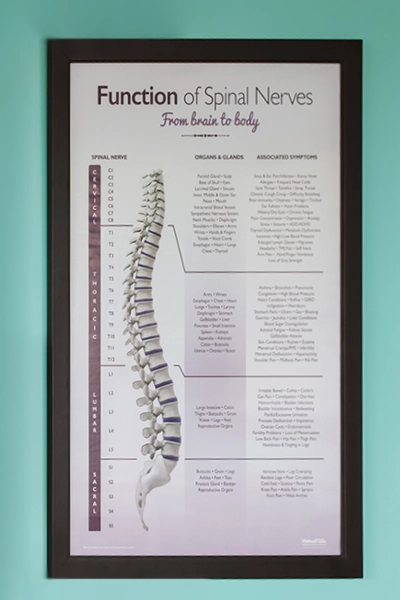 Unique Services We Offer: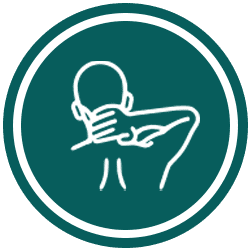 We provide a range of treatment options to accommodate your comfort level, including gentle force, moderate force, and aggressive force techniques. Our personalized approach guarantees that your chiropractic treatment experience is tailored to your specific needs and optimized for both effectiveness and your comfort. A child, adult, or grandparent, an adjusted spine is a better quality life!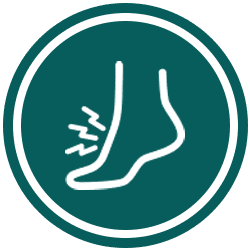 Reverse the devastating impact of neuropathy with our proven four-pronged approach widely embraced nationwide, which has already transformed the lives of countless patients. Regain what neuropathy has taken from you through our exceptional results, stemming from our commitment to actively listen to our patients, conduct thorough examinations, and accurately identify the ideal candidates for our program.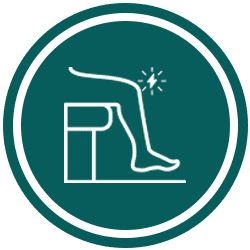 Softwave therapy has received FDA approval, attesting to its exceptional safety, effectiveness, and advanced tissue regenerative technology. This cutting-edge treatment works by activating your body's dormant stem cells, facilitating long-term healing and joint regeneration. What makes SoftWave so exciting is its ability to get true lasting relief of pain when so many other treatment options have failed.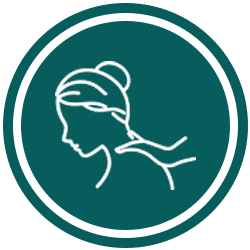 When our spine becomes misaligned, muscle spasms can occur. Our skilled massage therapists excel at relieving these spasms, enhancing the effectiveness of the chiropractic adjustments. By combining their specialized techniques with chiropractic care, we ensure a comprehensive approach to realigning our spine and promoting overall wellness.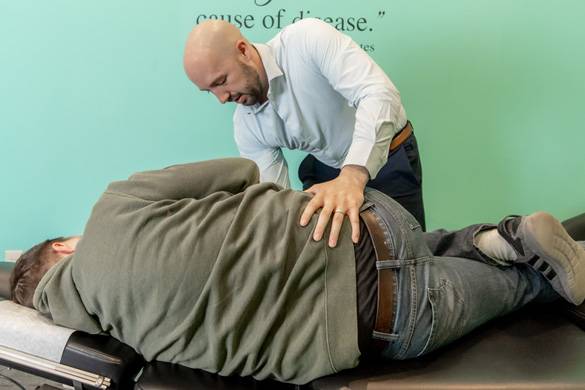 How Can Chiropractic Care Help You?
Experience the power of chiropractic care and get your life back. Discover how it can alleviate back and neck pain, provide relief from headaches, and address joint discomfort. Through precise spinal adjustments, chiropractors unlock your body's natural healing ability, optimizing your nervous system and restoring balance. Embrace a drug-free, holistic approach that enhances mobility, reduces pain, and promotes overall well-being. Trust in chiropractic care to revitalize your body and empower you to live your best life.
Multilingual Capability: We provide services in English and Spanish, ensuring language is not a barrier to quality healthcare. Se habla español.
Advanced Technology: Our clinic utilizes premium technology for tissue/nerve/joint regeneration, spinal decompression, knee decompression, laser therapy, chiropractic, and digital x-ray. This holistic approach addresses structural, nerve, and soft tissue issues for optimal outcomes.
MD/Neurologist Referrals: We accept direct patient visits without referrals, while also welcoming referrals from medical doctors and neurologists.
Convenient Location: Located in Belton, MO, our clinic offers easy accessibility, saving time and effort for patients seeking medical treatment.
Proximity to Raymore: Residents of Raymore MO can conveniently access our comprehensive healthcare services due to our close proximity.
Nearby Amenities: Situated next to Starbucks and Buffalo Wild Wings, patients can enjoy a coffee or meal before/after appointments, enhancing their experience.
Insurance Acceptance: We accept all major medical insurance plans, including Medicare and Medicaid, ensuring that a wide range of patients can access our services.
chiropractic care for a better lifestyle