KNEE PROBLEMS?
PAIN IN YOUR BODY?
New Patient Special Offer
Exam & Knee Trial Treatment
OUR THREE-PRONGED APPROACH
KNEE DECOMPRESSION

Experience the relief and restoration of knee decompression treatment—an effective solution for alleviating knee pain and promoting joint health.

SOFTWAVE

Revitalize your knee with SoftWave tissue regeneration treatment—a cutting-edge solution for rejuvenating damaged or injured tissues and promoting natural healing.

TRIGENICS

Trigenics (physical therapy) treatment is a specialized approach that combines manual therapy, and neuromuscular reprogramming to optimize knee function, reduce pain, and enhance mobility.
DO YOU SUFFER FROM ANY OF THESE
SYMPTOMS?
Inability to fully straighten knee?

Severe pain with weight bearing on knee?

Popping/Clicking/Crunching Noises?
$49 Exam & Knee Trial Treatment
WE OFFER A UNIQUE APPROACH TO KNEE PAIN
Experience our innovative clinical treatment that combines a drug-free, non-surgical approach with state-of-the-art technology for effective knee pain relief. Witness remarkable results, even if you've exhausted other options in the past.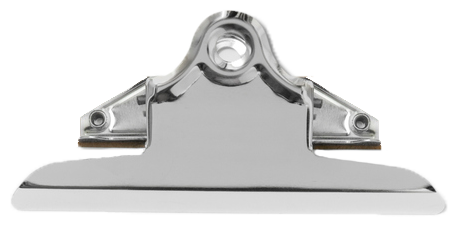 Our unique approach to knee pain allows us to take on even the most challenging of cases. We treat the root cause of the knee pain, that is why a consultation/x-rays/exam will give us the best understanding about what is wrong with your knee; we can then tailor treatment to your condition.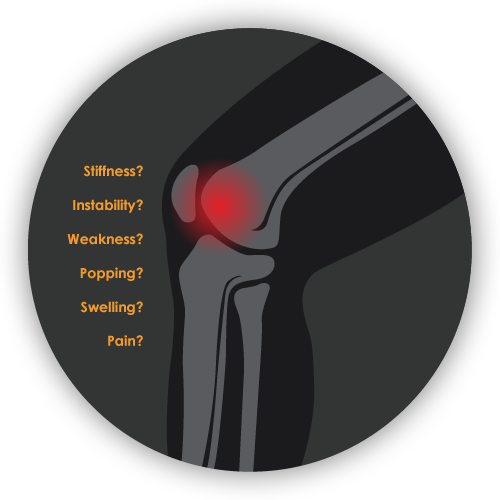 DO YOU HAVE CHRONIC PAIN?

You probably have been told there is nothing you can do about your pain; or maybe you think surgery is your only option.

DO YOU THINK SRUGERY IS YOUR ONLY OPTION?

Unlock the full potential of our comprehensive three-pronged approach, and discover the ultimate solution you've been missing. If you haven't experienced it yet, you haven't explored all your options. Take a leap towards a pain-free future by scheduling your trial treatment today. Don't miss out on this opportunity!

HAVE YOU TRIED EVERYTHING?

During your initial visit, many patients express having tried every possible solution. However, most of these attempts have merely addressed the symptoms. By harnessing the power of cutting-edge technology, remarkable results can be achieved without the need for drugs or surgery.
$49 Exam & Knee Trial Treatment
GET YOUR LIFE BACK
TODAY!
Knee pain can manifest in various ways, such as discomfort, swelling, and stiffness, hindering your daily activities. Whether it stems from a sudden injury, overuse, or an underlying condition like arthritis, it is essential to identify the cause accurately for effective treatment. Our specialized team offers personalized approaches to alleviate knee pain, addressing the root cause to provide lasting relief. Don't let knee pain limit your mobility and quality of life. Take a step towards a pain-free future by exploring our range of treatment options today.
Common causes of knee pain include:
 Injuries: Knee pain can result from sudden injuries such as ligament tears (like an ACL tear), meniscus tears, or fractures.
Overuse: Repeated stress on the knee joint, often from activities like running, jumping, or repetitive motions, can lead to knee pain and inflammation.
Arthritis: Osteoarthritis, rheumatoid arthritis, and other forms of arthritis can cause chronic knee pain due to joint inflammation and cartilage deterioration.
Tendonitis: Inflammation of the tendons surrounding the knee, such as patellar tendonitis or IT band syndrome, can cause localized pain.
Bursitis: Inflammation of the bursae, small fluid-filled sacs that cushion the knee joint, can result in knee pain and swelling.
Patellofemoral pain syndrome: Also known as "runner's knee," this condition involves pain around the kneecap and is often caused by imbalances in muscle strength or improper alignment of the kneecap.
Osgood-Schlatter disease: Common in young athletes, this condition causes pain just below the kneecap due to inflammation of the growth plate.
Gout: A form of arthritis characterized by the buildup of uric acid crystals, gout can cause sudden and severe knee pain.
Infections: In rare cases, bacterial or fungal infections can cause knee pain, along with redness, warmth, and fever.
Mechanical issues: Structural problems like misalignment, loose bodies within the joint, or a dislocated kneecap can result in knee pain.
It's important to consult with a healthcare professional to determine the specific cause of your knee pain and receive appropriate treatment.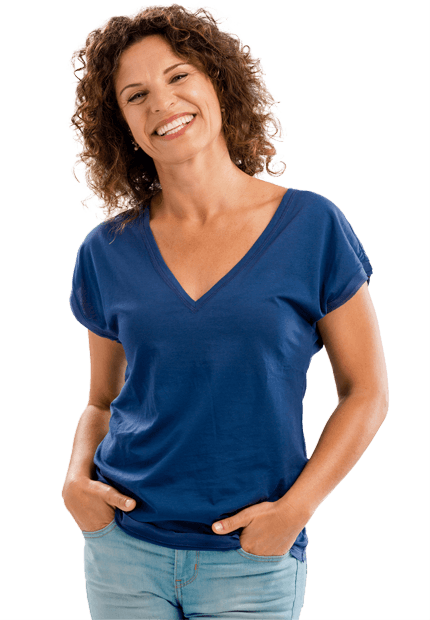 AFTER TREATMENT,
MANY PATIENTS EXPERIENCE: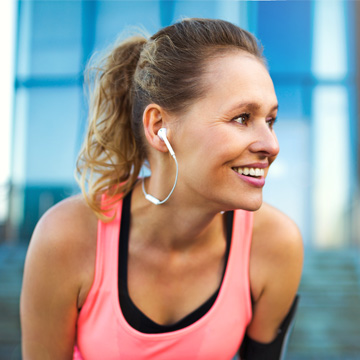 Improve the position of the spine and discs for pain relief.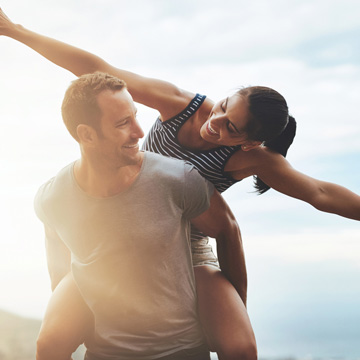 Medication and surgery don't have to be the answer.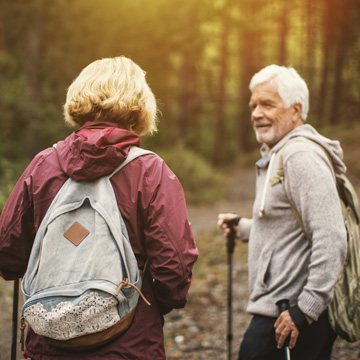 Stop wasting time with plans that don't work and get your life back!